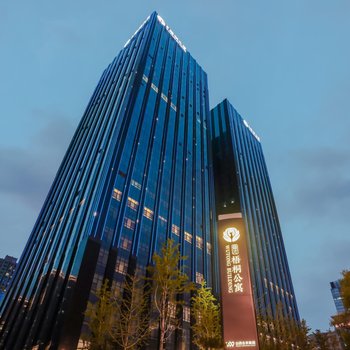 The Wutong Building was recently opened in 2022, making it a fantastic choice for those staying in Taiyuan.
Traveling to the hotel is easy with Taiyuan Railway Station located approximately 9km away and Taiyuan Wusu International Airport roughly 15km away. Just a short walk from Changfeng Street Metro Station, traveling to most city destinations is a breeze. Famous attractions Chinese Coal Museum and Yingze Park are just a short taxi ride away.
When guests have some time on their hands they can make use of the onsite facilities. This Taiyuan hotel offers parking on site.
When it comes to Taiyuan hotels, the Wutong Building is highly regarded for its excellent facilities. This hotel is the usual choice for a large number of business travelers.